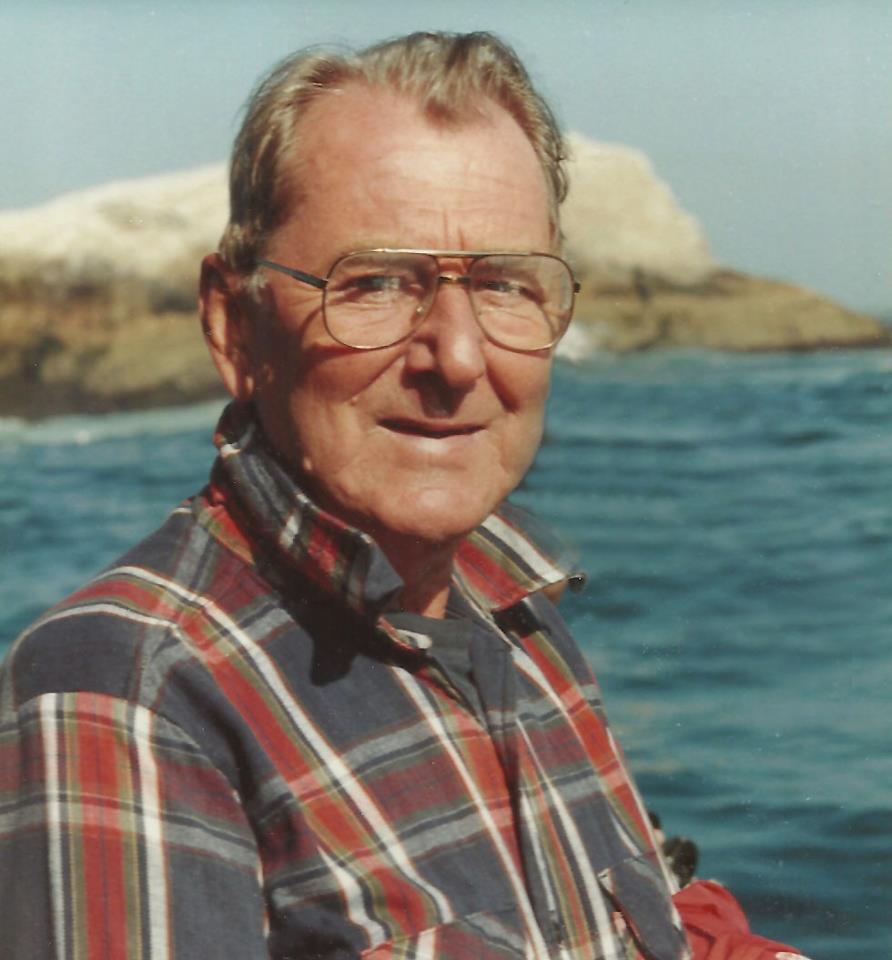 06/18/16 - 06/14/12


Charles Szostak, 95, of Windham, N.H., formerly of Methuen, died June 14, 2012 at Lawrence General Hospital after a brief period of declining health. He would have turned 96 on June 18.

Born in Danvers, Mass., he was a son of the late Anna (Shaleka) and Mikel Szostak. The family moved to Methuen when he was a young boy, and he grew up in the Five Corners neighborhood. He graduated from the former Edward F. Searles High School in 1933.

A versatile athlete, he starred in football, baseball and track and also played basketball. He earned four varsity letters in a year, and his record as a sprinter stood for several decades. After high school he continued to excel for the Brownies and Tower Hill Clippers, local semi-pro football and baseball clubs. Area sportswriters dubbed him "The Blond Flash" because of his speed. He was also a standout duckpin bowler. He was inducted into the Methuen High School Athletic Hall of Fame in 1985. His eight children were athletes, and Kathy and Nancy are also in the Methuen High School Athletic Hall of Fame.

Charlie was an avid fisherman and gardener and a Red Sox and Patriots fan. During World War II he was a Navy aviation radioman. He worked for 25 years at the former U.S. Bobbin & Shuttle Company in Lawrence and for more than 25 years as a missile inspector at Raytheon in Andover. He was a co-owner of The Cove, a private beach on Forest Lake in Methuen, for several post-war years.

He is survived by five sons, Robert and his wife Dyanna of Windham, with whom he lived for about 15 years; Paul and his wife Christine of Chester, N.H., with whom he lived for several years; Michael and his wife Anne of Bristol, R.I.; Kenneth of Lawrence, and Charles and his partner Geoffrey Oshima of Concord, Calif., and by two daughters, Jane Walsh and her husband Edmund of Northborough, Mass., and Nancy Wright and her husband John of Westboro, Mass. and many nieces and nephews. His daughter Kathy died of cancer in 1993. He is also survived by his former wife Peggy Szostak and 10 grandchildren: twins Stephen and Dylan and John, Ryan, Amanda, Kaleigh, Matthew, Patrick, Brooke and Katherine. He was pre-deceased by his sisters Jenny Szostak and Julia Driscoll Coffeen and his brother Stanley.